5,300 Reasons to Be Happy You Are A Homeowner
Studies have shown that, in many cases, the largest asset a family owns is the house they live in. Over the last twelve months, that asset has gained substantial value.
CoreLogic just released their 2019 3rd Quarter Homeowner Equity Insights Report. The report revealed that:
"U.S. homeowners with mortgages (roughly 64% of all properties) have seen their equity increase by a total of nearly $457 billion since the third quarter 2018, an increase of 5.1%, year over year."
The equity in a property is determined by comparing the current value of the property against the outstanding mortgage debt. As prices rise, the equity in a home increases.
The report went on to explain that the average homeowner gain in equity over the last twelve months was $5,300.
Here's a map showing the average equity gain by state: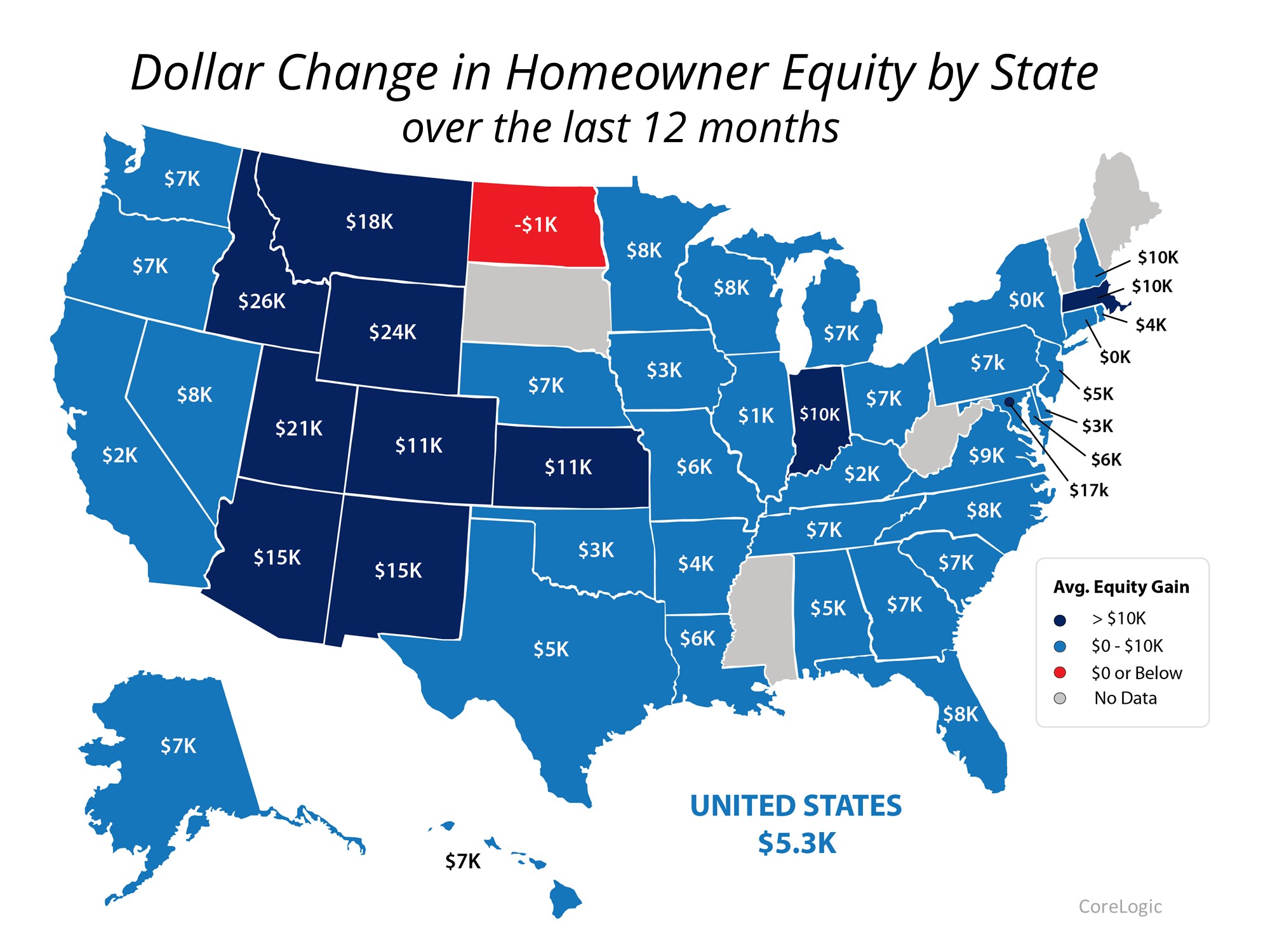 Since the housing crash in 2008, many homeowners have felt trapped in their current houses, as they didn't have enough equity to sell. The gains in equity over the past few years may have freed some homeowners who have a desire to move.
Bottom Line
If you're curious about your home's equity, let's get together to do a market analysis on the current value of your house. You may be pleasantly surprised.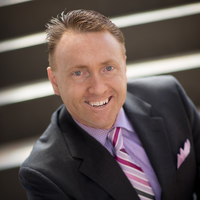 Curtis is a Best Selling Author, the Founder and CEO of The Curtis Johnson Team Powered By eXp Realty, where he runs a dynamic Real Estate Team having sold 5,000 residential homes. The Wall Street Jou....