Here's to a Wonderful 2020!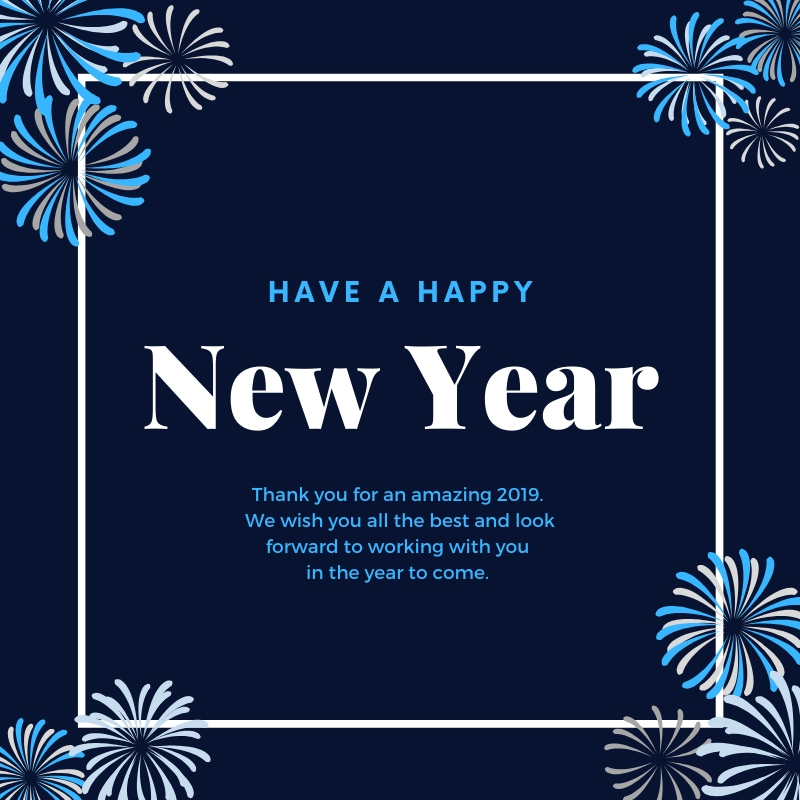 We hope 2020 is a great year for you, both personally and professionally!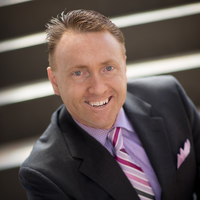 Curtis is a Best Selling Author, the Founder and CEO of The Curtis Johnson Team Powered By eXp Realty, where he runs a dynamic Real Estate Team having sold 5,000 residential homes. The Wall Street Jou....