The Cost Across Time [INFOGRAPHIC]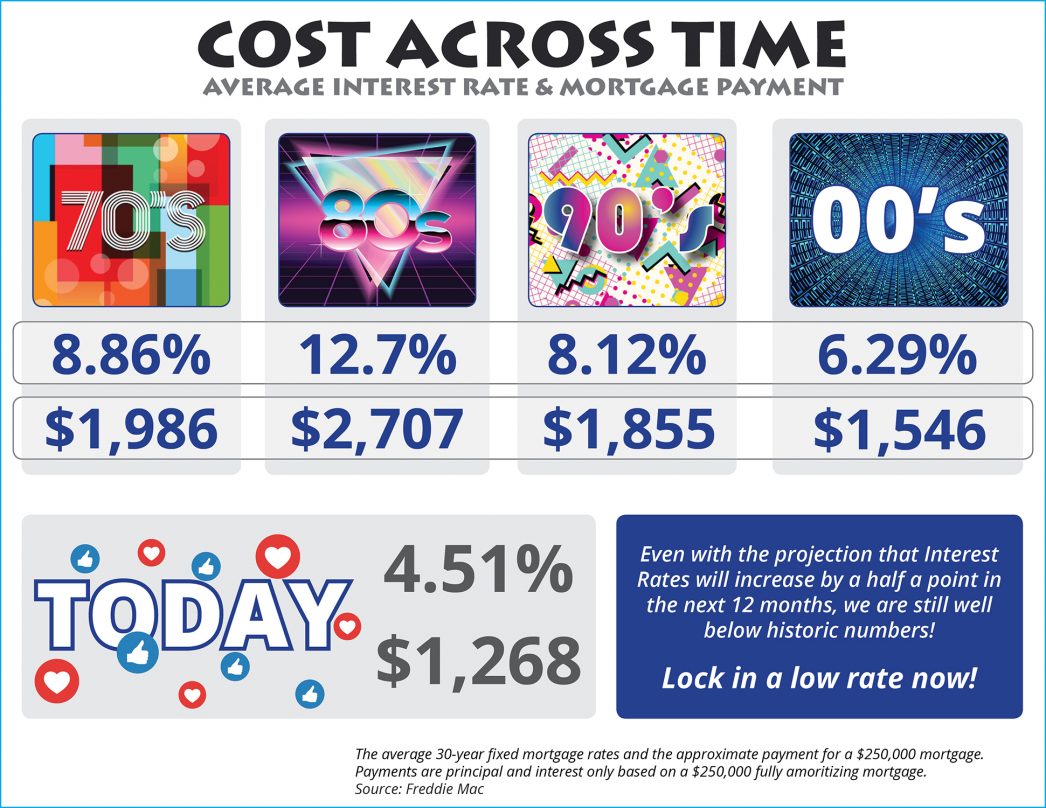 Some Highlights:
With interest rates still around 4.5%, now is a great time to look back at where rates have been over the last 40 years.

Rates are projected to climb to 5.0% by this time next year according to Freddie Mac.

The impact your interest rate makes on your monthly mortgage cost is significant!

Lock in a low rate now while you can!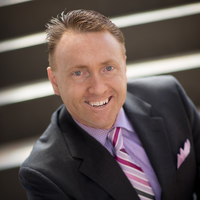 Curtis is a Best Selling Author, the Founder and CEO of The Curtis Johnson Team Powered By eXp Realty, where he runs a dynamic Real Estate Team having sold 5,000 residential homes. The Wall Street Jou....